Clonlara's German Program Director Rosenrot "Rose" Schülpke loves working with students on an individual basis to support and facilitate their learning. In her tenure with Clonlara, she has seen steady growth in the German Program, especially during the past year.
Even before joining Clonlara in 2013, Rose had already explored alternative styles of education with her three children and in her own career as a Waldorf educator. Waldorf schools, an education style that was started in Stuttgart in 1920, embrace a curriculum that is filled with art and creative expression, but Rose noticed that many of her students still struggled to pay attention in a classroom setting. In addition, her youngest daughter often came home from school with migraines, so in 2005, Rose decided to follow an unschooling approach to educating her children. She purchased a vintage sky-blue camper van and started a creative project called "Tajaluna," which led her family on a learning journey across Europe.
As part of Tajaluna, the family did face-painting in a medieval tent, hosted teatime with the fairies, and organized mermaid story time in hot springs, to name just a few of their offerings. Children in the audience were invited to pick costumes from the Tajaluna closet and join in the fun! However, Rose and her kids quickly discovered that the little camper van was not warm enough during the winter, so they began spending part of each year on the island of O'ahu in Hawai'i. While there, they studied the Hawaiian language and engaged in the culture.
After unschooling her own children for so long, Rose shares, "What I like about Clonlara's Off-Campus Program is that it provides parents a choice of education styles and enables families to integrate elements of alternative systems into their daily learning experience." She also enjoys being an advisor to students instead of a teacher. "It's wonderful to be in contact with so many young people who are learning freely, and who allow me to participate in their personal process," she says. "In my opinion, what plays a key role in the successful education of young people is that they are seen and acknowledged, and that they are valued participants in positive relationships."
During the years she traveled with her family, being in contact with other homeschool families and part of a broader community helped Rose and her children to feel supported and find a sense of purpose in their learning journey.
Based on her research, Rose has found that the most accurate predictor of future successes are the relationships students form, not their school's prestige or the career preparation they receive there. And, even though this is often seen as a challenge in home education, Rose emphasizes that "it's important for young people to have the opportunity to nurture social interactions."
In 2015, Rose was awarded the French "Trophée National de l'Entrepreneuriat au Féminin" for her work on Tajaluna. She now lives in the Paris metro area and makes regular trips back to Germany to visit her family while pursuing her doctoral degree in education.
We are grateful to Rose for sharing her family's educational experience with us and for all of her work to support and grow Clonlara's global learning community!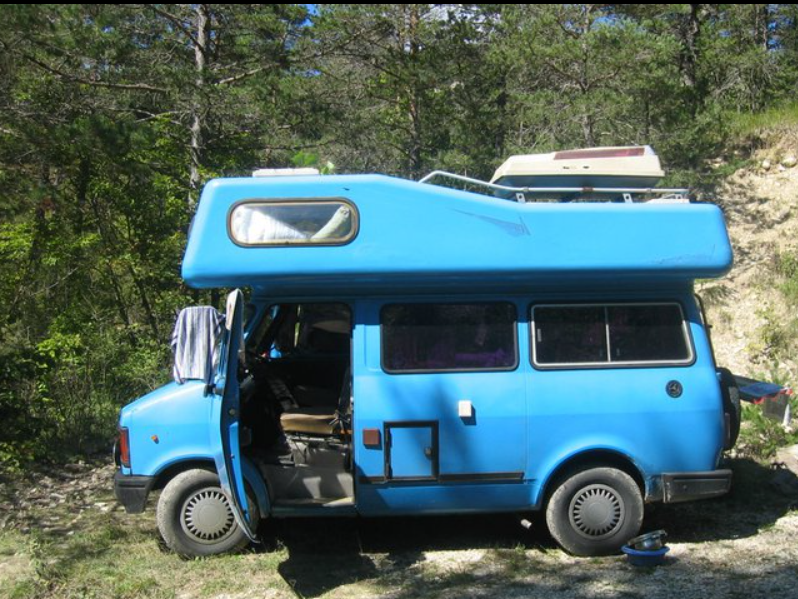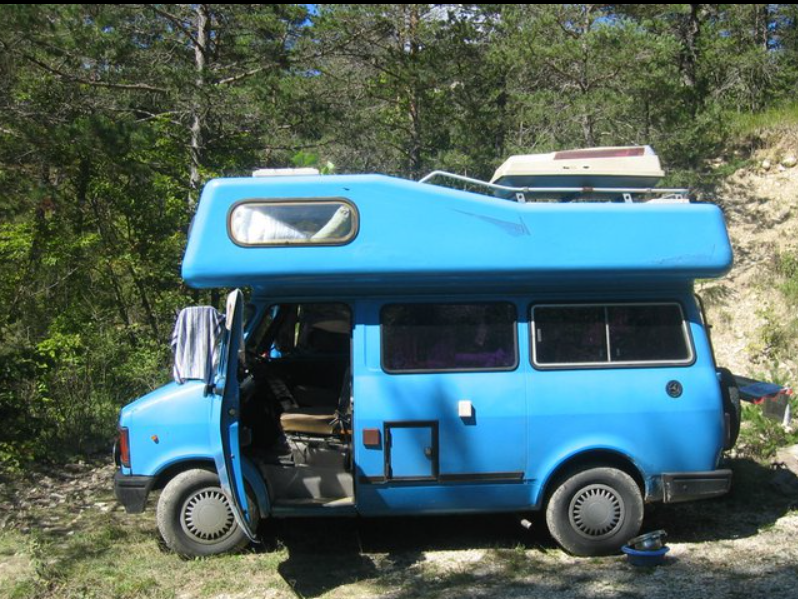 What has been the most important aspect of your own family's learning journey? Please share in the comments below.