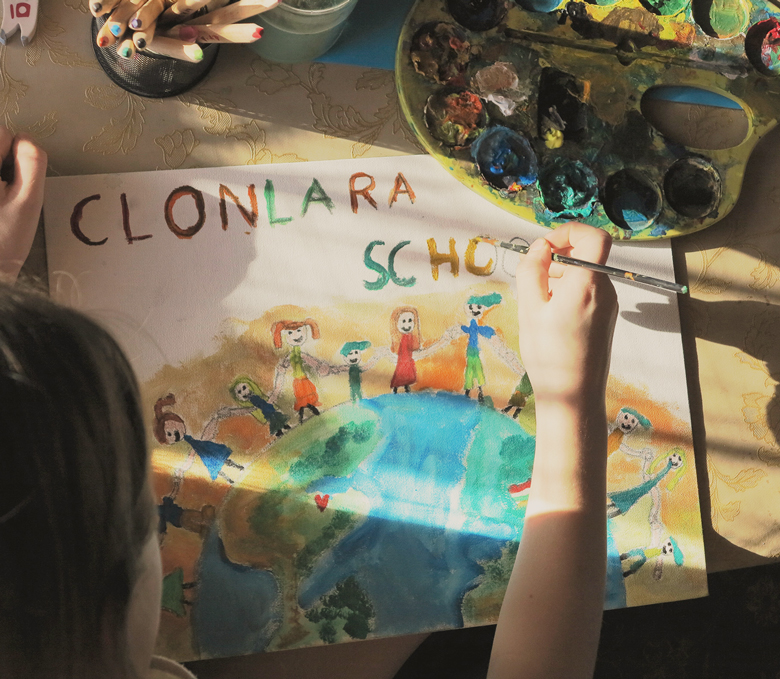 Our team is knowledgeable, experienced, and dedicated to the philosophy and mission of the school. We are prepared with the background and skills to support a diversity student interests, needs, and goals.
In each program—Campus, Off-Campus, and Online—the recommendations Clonlara teachers and advisors make to our families are based on the individual objectives of their students.
We encourage students to go through different subject areas at their own pace and explore topics of interest in-depth.
Our team is well suited to meet the needs of each student, including traditional and non-traditional learners; those wanting to travel or pursue a career in sport or the arts; and those who cannot attend school full time for health-related or other reasons.