By Clonlara School
When Clonlara off-campus students Letta and Leo moved to a remote Hawaiian island, they had no idea that they were about to discover a passion project to which they would devote the next year and a half. The siblings' unique location and experience led them to an interest in reducing ocean plastic.
(Clonlara students Letta and Leo created this educational video to raise awareness of ocean plastic and encourage others to reduce it by modifying their buying habits.)
Guiding Questions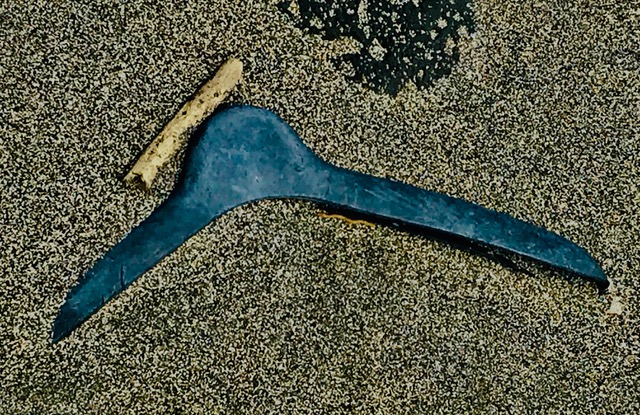 Often students must brainstorm topics to study or investigate. For 17-year-old Letta and 13-year-old Leo, however, this topic seemed to just happen to them. They explain, "We spent our first three weeks in Hawaii helping a group of volunteers directed by conservation groups collect over 70 tons of plastic that had washed up on the virgin coasts."
Picking up bits of plastic in the hot sun for hours on end helped them generate guiding questions for an ongoing project:
Where does all of this come from?
Why is it here?
What can we do about it?
How can we stop more plastic from coming in on the next wave?
Difficult Fieldwork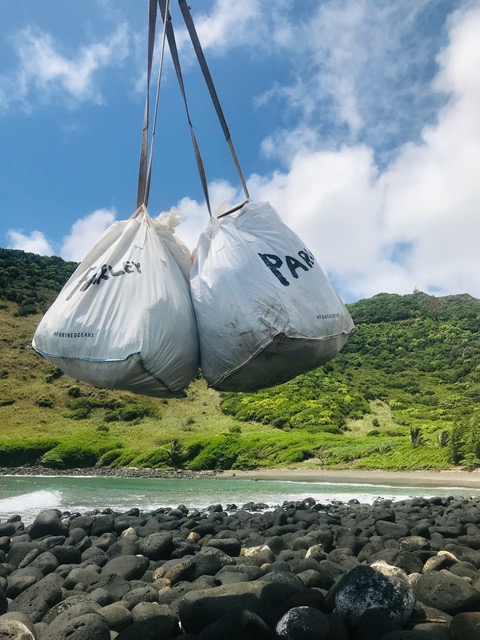 Letta and Leo's first experience in beach clean-up was a part of a massive project, and the "organized removal by helicopter of 75 tons of unrecyclable plastic trash from inaccessible coasts was a wake-up call," they say.
After that first big clean-up, the siblings went on to regularly participate in smaller efforts. When asked if they felt a sense of accomplishment from removing all of that plastic from the beach, they had a surprising answer. "No. Collecting multitudinous forms of used plastic from our beaches felt like putting a band-aid on a slashed artery. There is always more coming."
Educating Others
After feeling frustrated by the constant influx of plastics, Letta and Leo found another way to address the problem of ocean plastics: helping to make an educational video about the issue. They contributed fieldwork, research, music selections, and tech support for a video which "aims to remind people that we live on a beautiful planet that is worth boycotting plastic for."
Letta and Leo acknowledge that there are already many videos on the internet about plastics and other important topics. They say they decided to invest time on this one, "Because we can! We decide what to buy. What doesn't get consumed won't get produced. So, don't buy plastic!"
Reflections
Now that the video is finished, Letta and Leo have been able to think about the lessons they've learned and all that they've accomplished. "The most gratifying thing about this project was that prying dirty bits of plastic out from between volcanic rocks turned into a video that we are now ready to share with others."
When asked about their favorite part of the project, they wisely say, "Our favorite part is yet to come: if people watch the video we helped to create, share it, and maybe think twice next time before ordering that coffee in a plastic cup, we will achieve our goals!"
You can help Letta and Leo by watching their video, sharing it with others, and modifying your own buying habits. They also encourage Clonlara students who are interested in chemistry to "try to come up with an environmentally friendly alternative to plastic.